Description
The Injector Dynamics F750 is new generation of fuel filters and is the first to meet strict OE filter requirements such as Bosch for fuel injectors. Bosch requires 87% of particles be captured at 5 microns, and 100% captured that are 35 microns or larger, and this filter does that without killing flow!
Other features of the ID F750 include a Delta Pressure indicator on the front, giving you a quick visual of how dirty the filter is. This Delta P indicator is the difference in pressure, in vs out.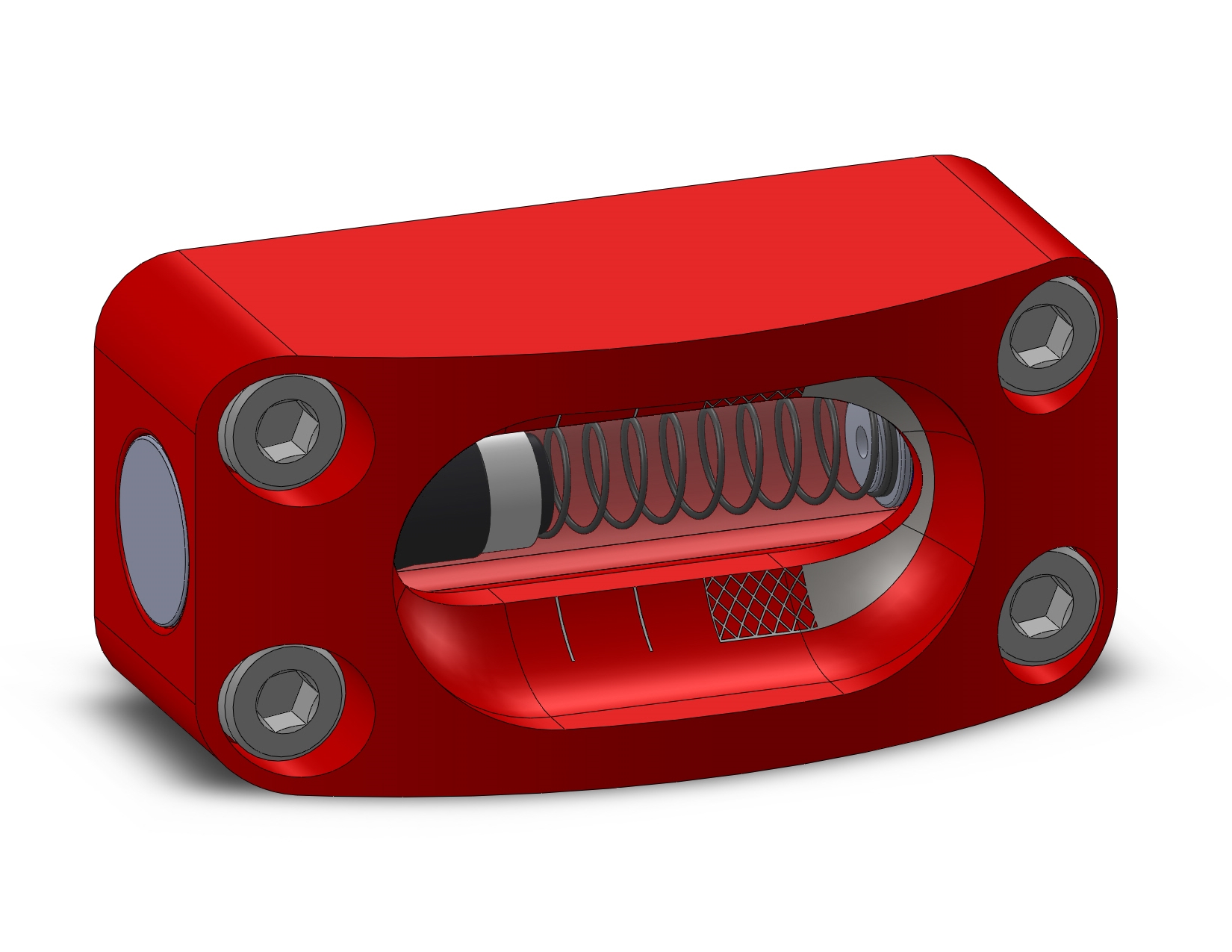 The filter is easy to change and just spins on, but can not loosen and fall off thanks to safety latch with audible click when you install the filter.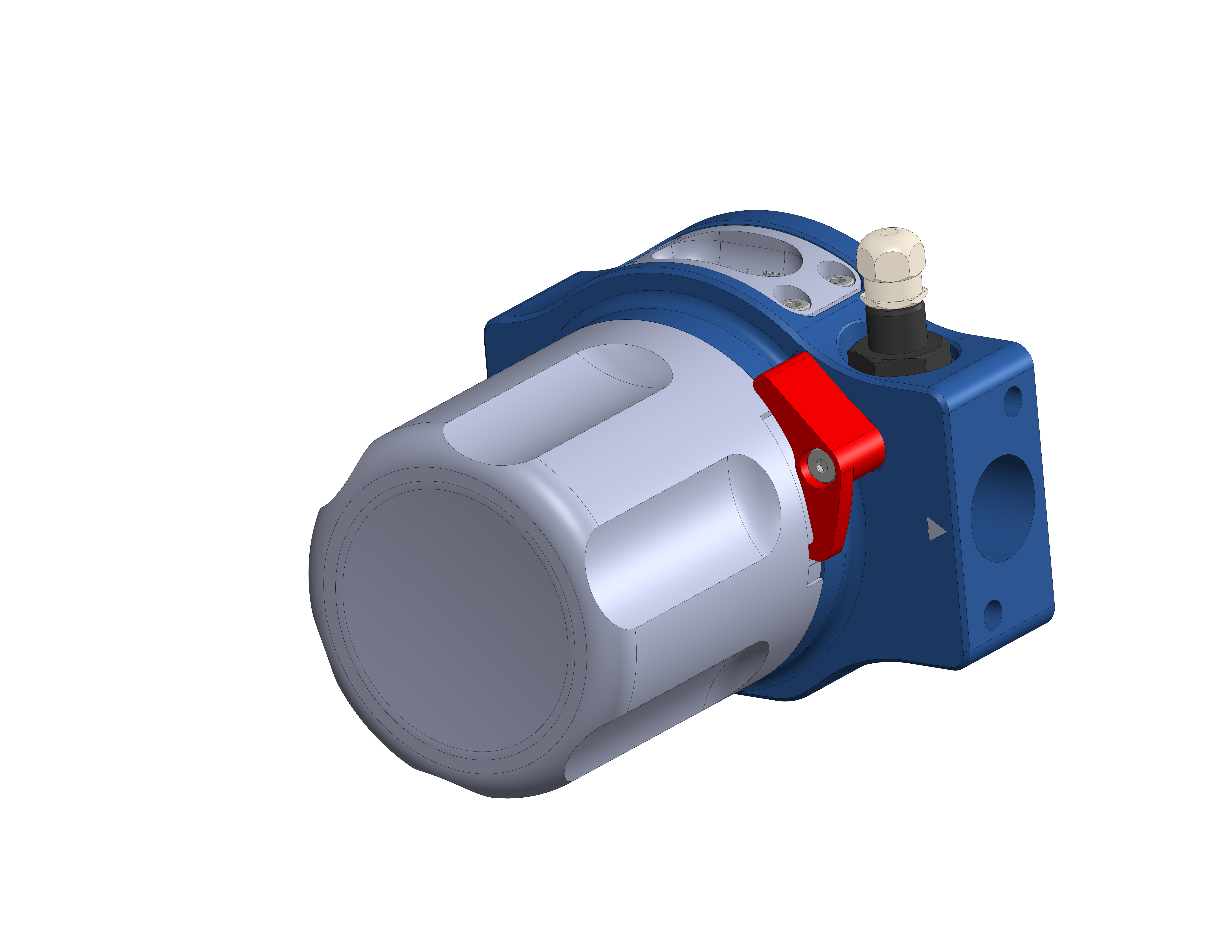 Basic Specifications
Nominal Flow Rate ? 750 l/h @ 7.5 kPa (1.1 psi) pressure drop. 1000 l/h @ 13 kPa (1.9 psi) pressure drop
Maximum Fuel Pressure ? 10.0 Bar (145.0 psi)
Fuel Compatibility ? Compatible With All Known Fuels
Fluid Connection ? SAE -8 O-Ring Barb
Weight ? 700g