Description
Give your Infiniti Q50 or Q60 a big boost in power with a breath of fresh air thanks to the Infiniti Alpha Air Intake Kit. This quick and easy bolt-on intake kit for the VR30 provides cold air to your Twin Turbos. Buy with confidence knowing these are Genuine Infiniti upgraded Alpha intakes, available from the Infiniti Motorsports Program.
Features a True Cold Air design with sealed air boxes being fed cold air from the factory intake cowl.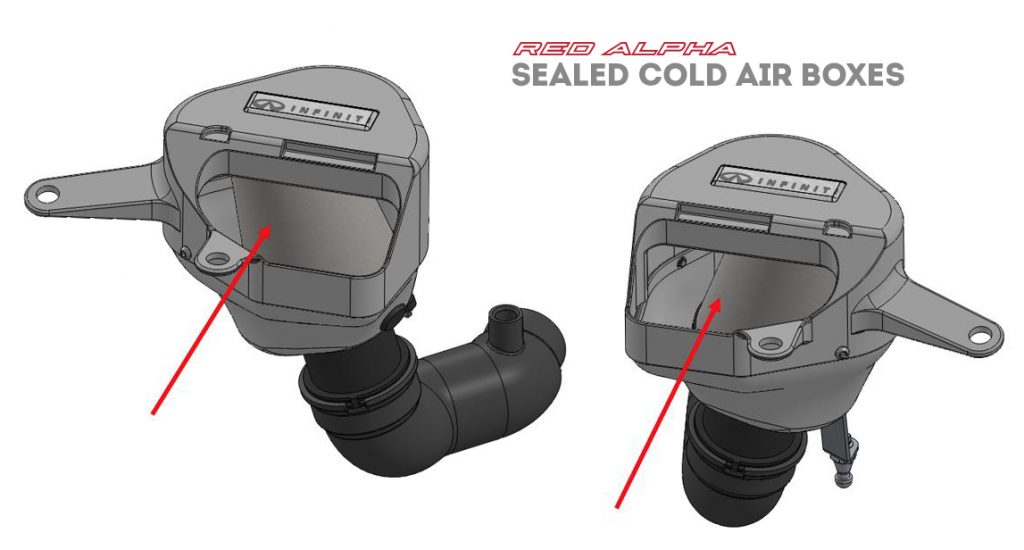 Smooth transitions and integrated air bellhorn ensure air enters the engine smoothly and most importantly provides clean MAF signals to prevent bucking and drivability problems found in other intake kits.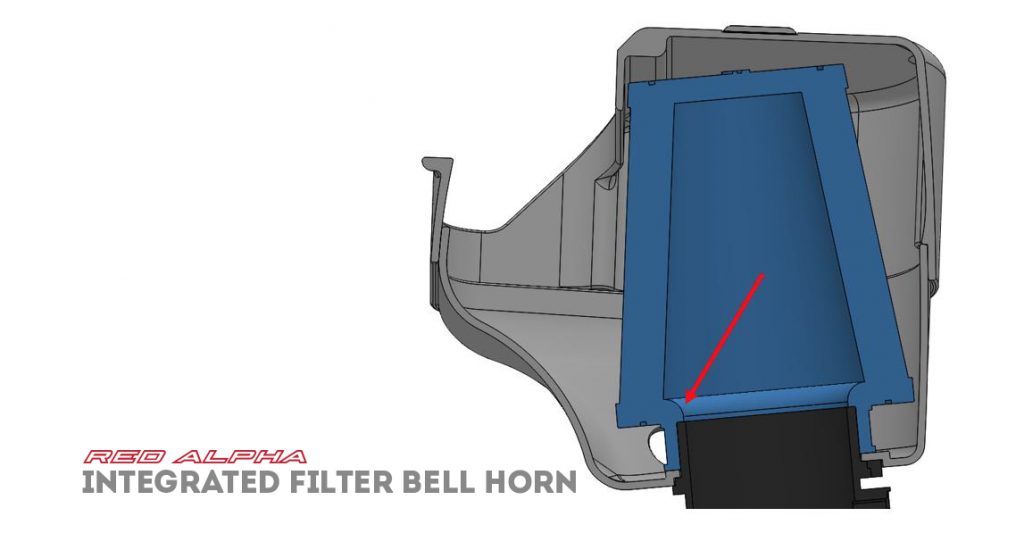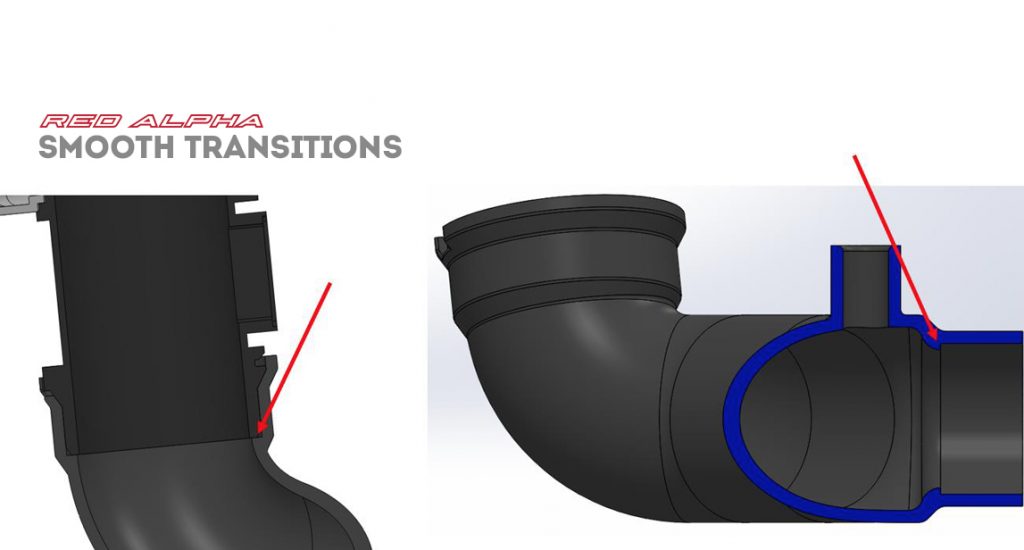 NO Check Engine Light
Utilizes Stock MAF Housing
No Surging or Other Drivability Issues
Wire Reinforced Silicone
Silicone is Designed for Smooth Air Delivery
Easy Install, No Special Tools Required
Cleaning: The filters use specially designed media that allows performance and efficiency to be restored to near new each time by simply using compressed air (30-40 psi) from the inside out, making frequent washing unnecessary in order to restore filter performance. For a deep cleaning from extreme environments, a biodegradable cleaner such as Simple Green or other mild shop degreasers can be used. Simply place the filter in a solution or spray the cleaner on the filter. Allow the solution to loosen the particulate and then rinse thoroughly. Shake the filter or use compressed air from the inside outward to remove residual water and allow a full day or two to dry.